Maureen Considine, O.D., B.S.
A Therapeutic Optometrist
Specialist in Contact Lens Fittings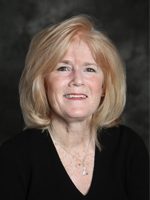 Dr. Maureen Considine, O.D., B.S., is a therapeutic optometrist who possesses extensive knowledge and experience in the fitting of contact lenses. Dr. Considine particularly specializes in difficult to fit cases as well as pediatric optometric practice and contact lenses fitting.

Dr. Considines' formal education includes an Undergraduate Degree: Alverno College, Milwaukee, Wisconsin, Biology Major, Minor: Chemistry, Teaching Certification for second education; A Bachelor of Science degree in Biology from William Paterson College of New Jersey and was awarded her Doctor of Optometry Degree from the Pennsylvania College of Optometry (PCO) in Philadelphia, Pennsylvania.

Additional Professional Experience
Gesell Institute, New Haven, Connecticut. Involved in binocular function evaluation, preschool screening, child behavior workshops and studied Preschoolers and effects of poor nutrition with Dr. Richard Appel.
P.C.O. - Primary Care Service. Experience with patient examinations concerning refraction, binocular vision problems, contact lenses and ocular disease. Anterior and posterior segment photography.
Stuart Mann,,O.D., San Mateo, California. Involvement in pediatric optometric practice and contact lens fitting.
Wills Eye Grand Rounds, Philadelphia, Pennsylvania. Corneal and external disease, 3 month session.
Community Involvement

Dr. Considine also frequently is involved within community relations via lecture series concerning preventive eye care and the treatment of eye diseases as well as community on-site eye screenings.

Personal Background

Besides keeping up with the latest education and innovations within her field, Dr. Considine loves to travel with her husband Bob Gilbert of 18 years. Also very proud of her daughter Siobhan, an avid and talented basketball player, and her 2 step-sons, Chris Gilbert who is an owner of Tavern located in Lebanon, New York and Greg Gilbert who is Executive Chef at Kettle House in Chappaqua, New York (Which happens to be President Clinton's favorite eatery.)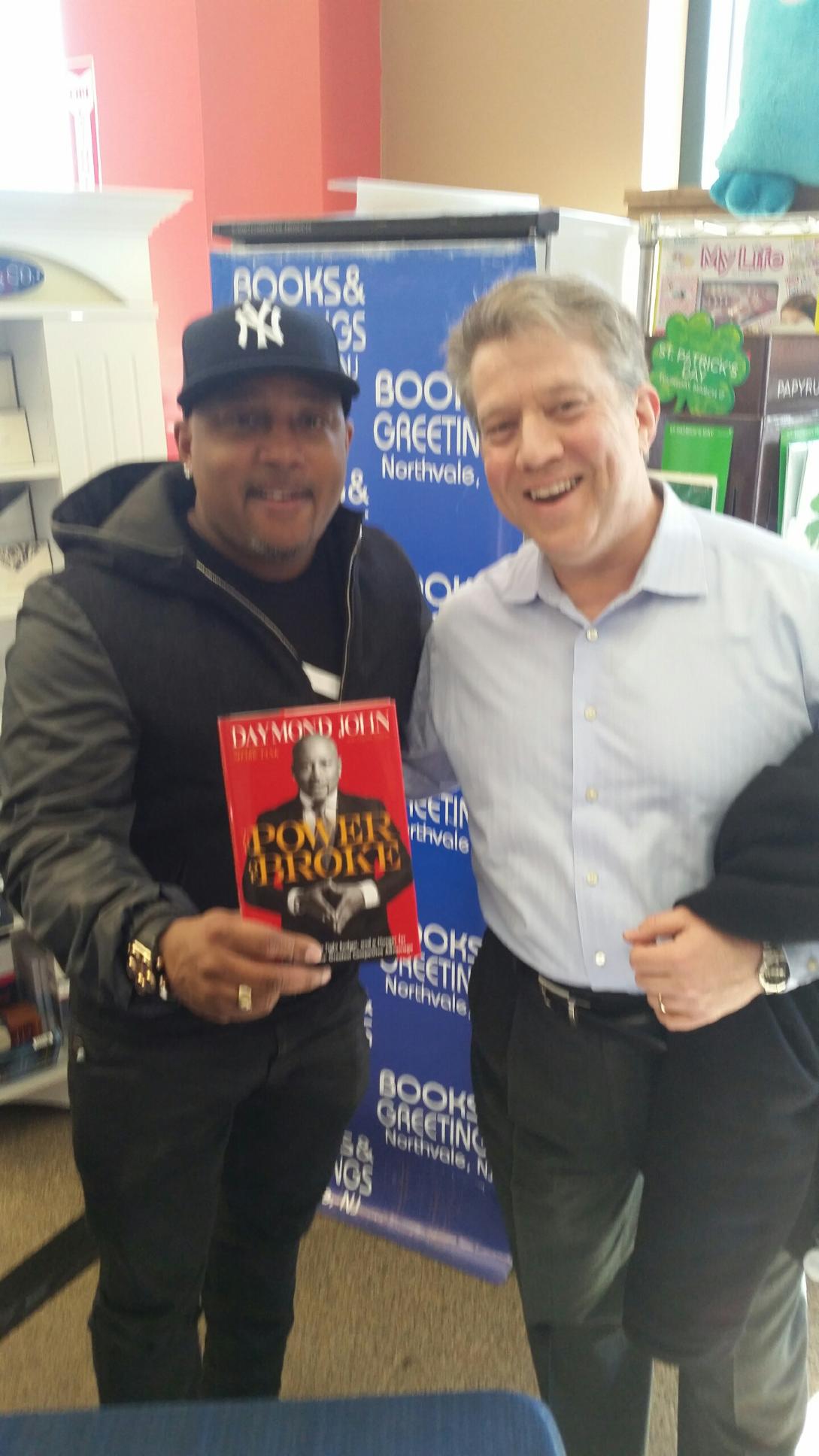 Dr Crane meets one of his favorite Sharks, Daymond John, at a book signing!