Dr. Crane is currently conducting clinical trials at NNJEI
Have you or someone you know been diagnosed with Glaucoma or Ocular Hypertension?
You may qualify to take part in a clinical research study to evaluate an investigational eye medication that may help to decrease your eye pressure.
If you are at least 18 years of age or older and have been diagnosed with glaucoma or ocular hypertension, you may qualify to participate in this study. Your participation could last up to 4 months and include 6 office visits.
If eligible, all study related medication and eye evaluations by an eye specialist will be provided at no cost. Plus, you will receive payment for your time and travel expenses.
For more information, contact Dr. Crane at 973.763.2203.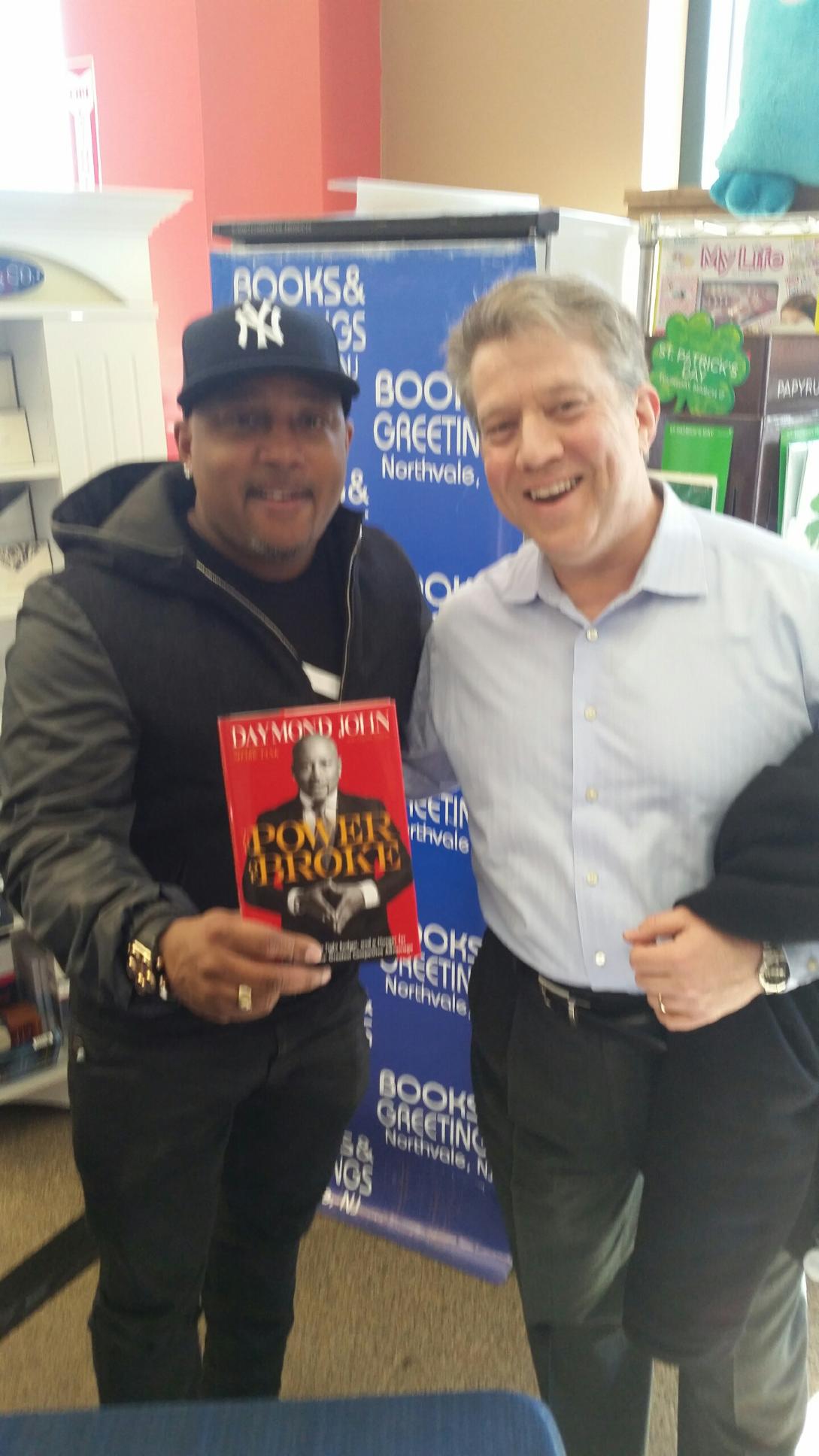 Dr Crane meets one of his favorite Sharks, Daymond John, at a book signing!